Media Services for Seventh-day Adventists
At Revealer Films we are passionate about spreading the Three Angel's Messages to the world. So we are offering our services at affordable rates to Seventh-day Adventist churches, ministries and individuals who share the same passion and beliefs as us.
Before we start, lets make sure we are on the same page. ? Please read our statment of beliefs first.
"Can two walk together, except they be agreed?" Amos 3:3
Costs
The money from these services keeps our ministry going, and helps to put food on the table for my family. The figures below are just guides to give you an idea of costings. Contact us and tell us extactly what you want and we will give you a quote. We are very flexible and if you are on a low budget we will do our best to accomodate you.
Graphics Design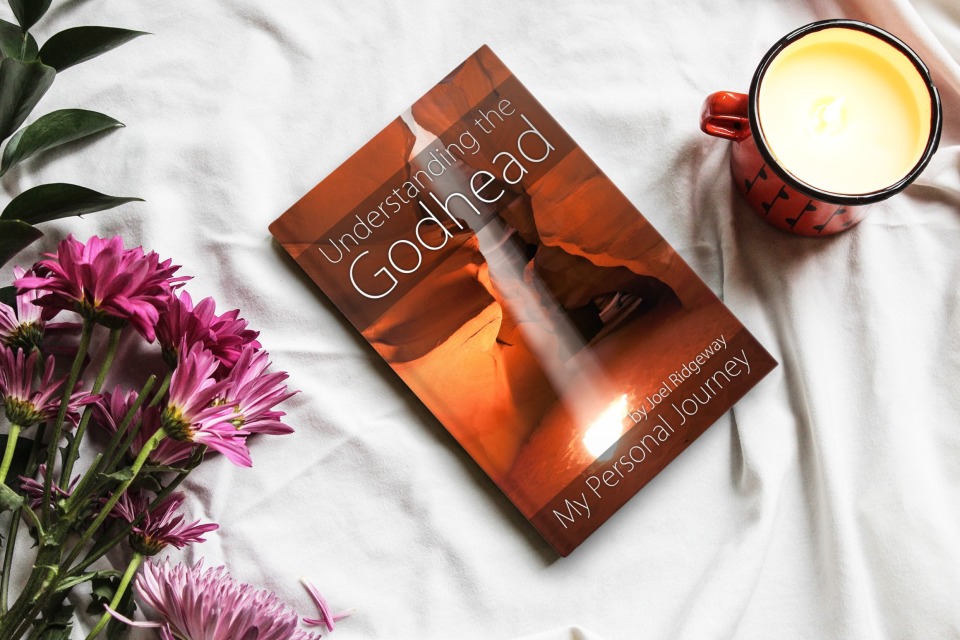 A5 brochure - $150
DL Trifold brochure - $250
Sign - $50-$200
Book cover - $200
Book Layouts - $35 per hour
PowerPoint/Keynote Slides - $35 per hour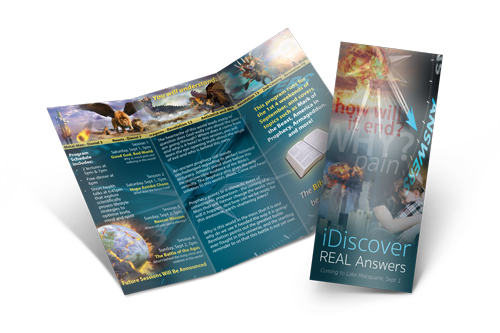 Web Design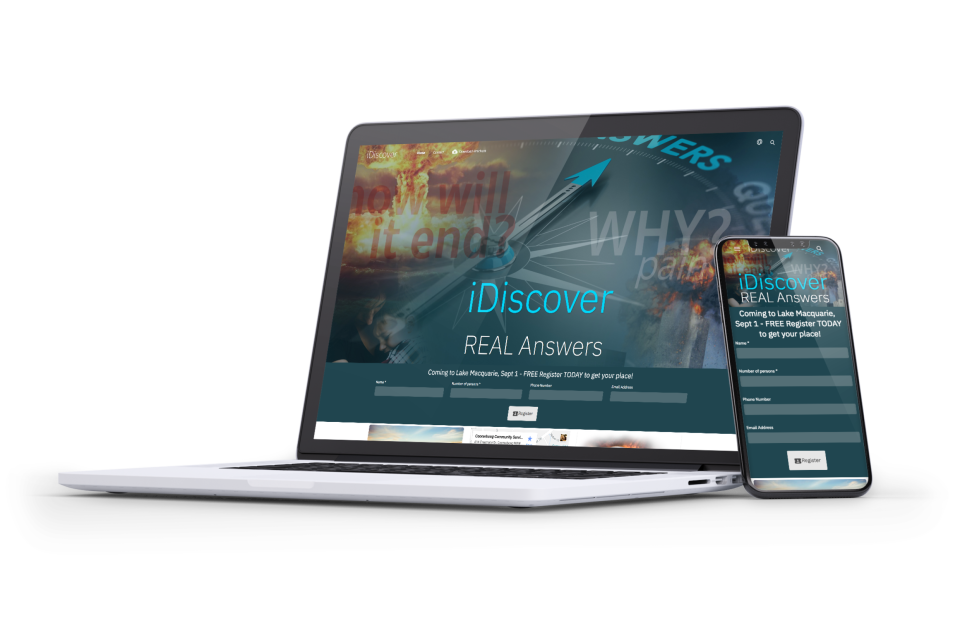 Basic Website
Includes a home page, blog/news, about page, contact page and email newsletter.
Setup: $300
Ongoing: $15 per month
Online Shop
Everything in the basic website plus unlimited pages and an online shop.
Setup - $450 + (depending on how many extra pages)
Ongoing: $15 per month
Video Production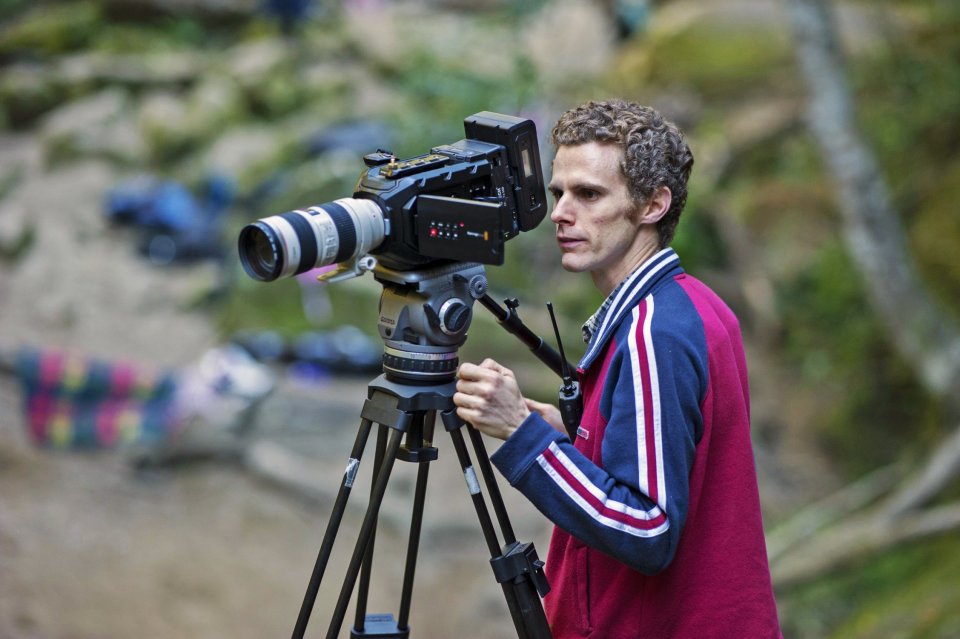 Filming $40 per hour
Editing $35 per hour
Contact for an exact quote.
If travel greater then 100kms is required, you will need to help cover costs of travel and accommodation