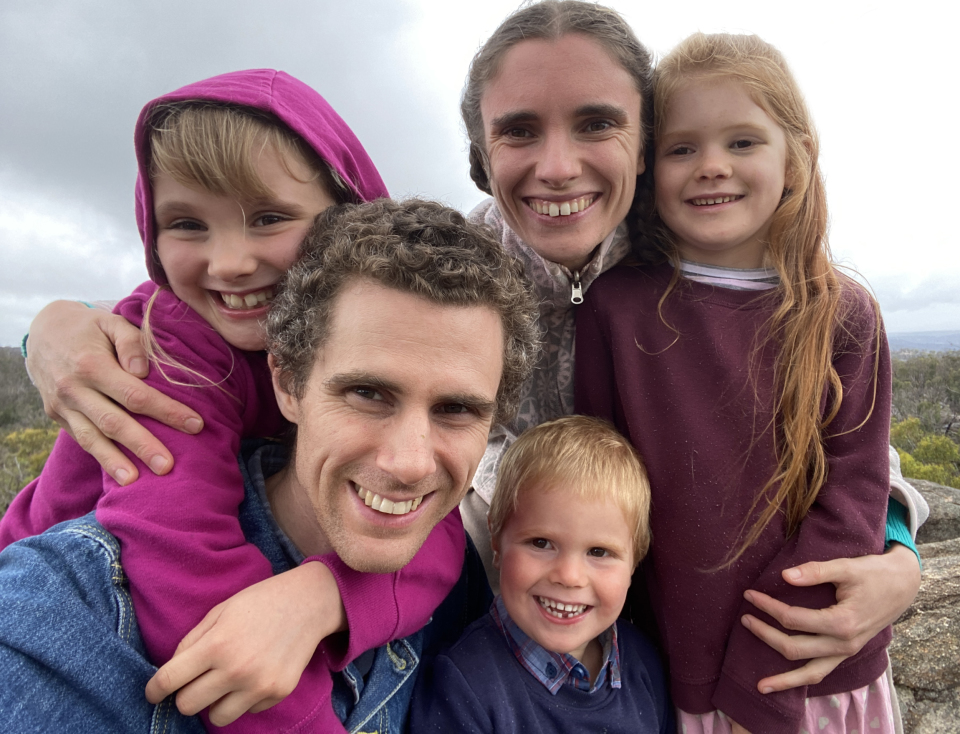 Hello! Thanks for taking the time to stop by. My name is Joel Ridgeway and I love creating stuff. From business cards to TV programs and everything between I love designing, creating and producing quality, proferssional media. For a long as I can remember I've been making things. And when I discovered the world of computers, I picked it up instantly. Never needed to get formal training, I've learnt on the job for over 10 years, in a varierty of environments. If I come across something I haven't done before, I very quickly learn how to do it.
Currently I work for 3ABN Australia, a Christian Television network, doing video production and graphics design 4 days a week. This keeps my skills sharp and constaintly growing. On the other days I do freelance work. Check out my porfoilo.
If you need professional media work done right, you've come to the right place. Let me know what you need and I'll get it sorted for you.
I have over 10 years experience doing graphics design, layout, desktop publishing, video editing and production. I have worked for 7 different organizations over this period, helping them with their media needs. I've very familiar with the following industry standard programs:
Adobe Photoshop

Grpahics Design
Full Colour ads
Flyers/Brochures covers
Label designs
Covers for DVDs, books, etc
Photo touching up/enhancement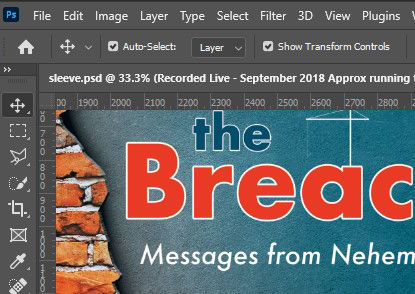 Adobe Illustrator

Illustrations and Layout
Logos
Diagrams
Illustraions
Editing PDF documents
Vectors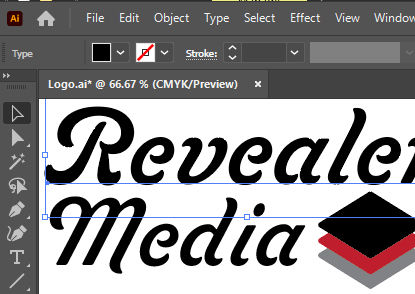 Adobe InDesign

Desktop Pubishing
Books
Magnazines
Brochure/Flyer Layouts
Setup from Prinint
Labels layout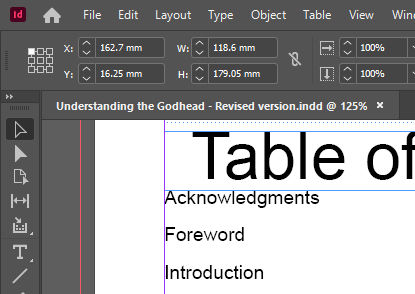 Adobe After Effects

Motion Graphics/3D Compositing
2D Animations
3D Animations
Titles & lower3rds for video
Animated maps and charts
Advanced colour grading
Advance Chroma Keying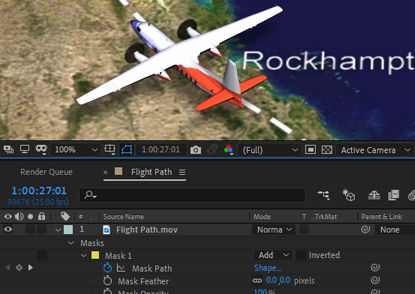 Adobe Premiere

Video Editing and Colour Grading
Video editing
DVD production
Sermons/Presentations
Documentaries
Chroma Keying/Green screen
Multicam Editing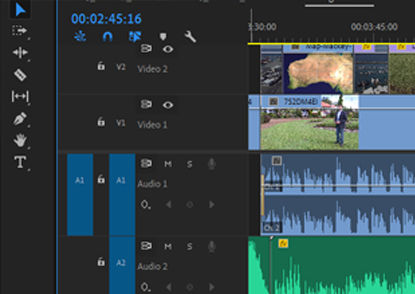 DaVinci Resolve

Video Editing/Motion Graphics/3D Graphics
Video editing
Sermons/Presentations
Documentaries
Multicam Editing
2D/3D Animations
Advanced colour grading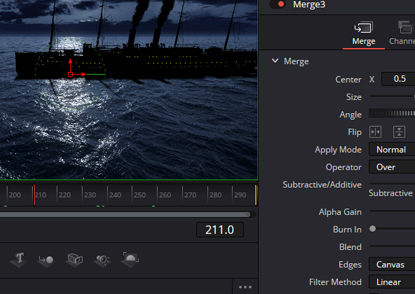 Ministries I've Worked for:

Graphics Design
Set Design
Motion Graphics
Live Video Production
Live CG
Video Editing
Layout Design
Live Event Filming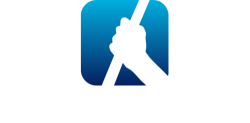 Video Editing
Motion Graphics
Graphics Design
Sound production
Research
Documentary Production Graphics Design
Motion Graphics
Desktop Publishing
Live Video production
Studio Video production
Product design
Website managment
Newsletter design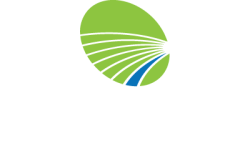 On Location Filming
Live Video Production
Event Filming
Video Editing
Music Recording/Editing
Live PA Graphics Design
Flyer Design
Live Event Production
Video Editing
DVD Production
Live PA
Website Design
Here's some of the projects I've worked on:
Graphics Design
Brochures
Books/Booklets/DVD covers
TV Series by 3ABN Australia
My involvement:
Designed all the graphics, intro, slides and animations
Designed and setup the set in the studio
Helped film the series
Post-production