About Joel Ridgeway
Revealer Media is my freelancing business dedicated to producing current and relevant media content that upholds Jesus as our High Priest and soon coming King. I am a Seventh-day Adventist lay person, that believes Jesus is coming soon.
The name actually comes from the meaning of my name: "Joel" in the Hebrew means "Revealer of God". This is my mission at Revealer Media: To present Jesus to the world through compelling media productions.
At Revealer Media my number one goal is you make your media projects look the very best, and at a price you can afford. Whether its brochures, signs, videos, DVDs, websites, or book layouts, I've got you covered! I can do graphics, layout, video editing, motion graphics, and web design work from home for anyone, anywhere in the world.
I'm also heavily involved in video production. I work 4 days a week for 3ABN Australia, producing television programs. I do video editing for The Incredible Journey, run by Pr Gary Kent. I do video production for Eastward Missions, filming music videos at their Music Camps.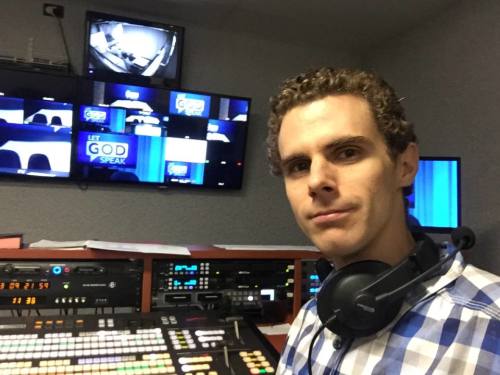 Above: Directing at the 3ABN Australia production centre.
Below left: filming at the Eastward Missions Music camp, 2019.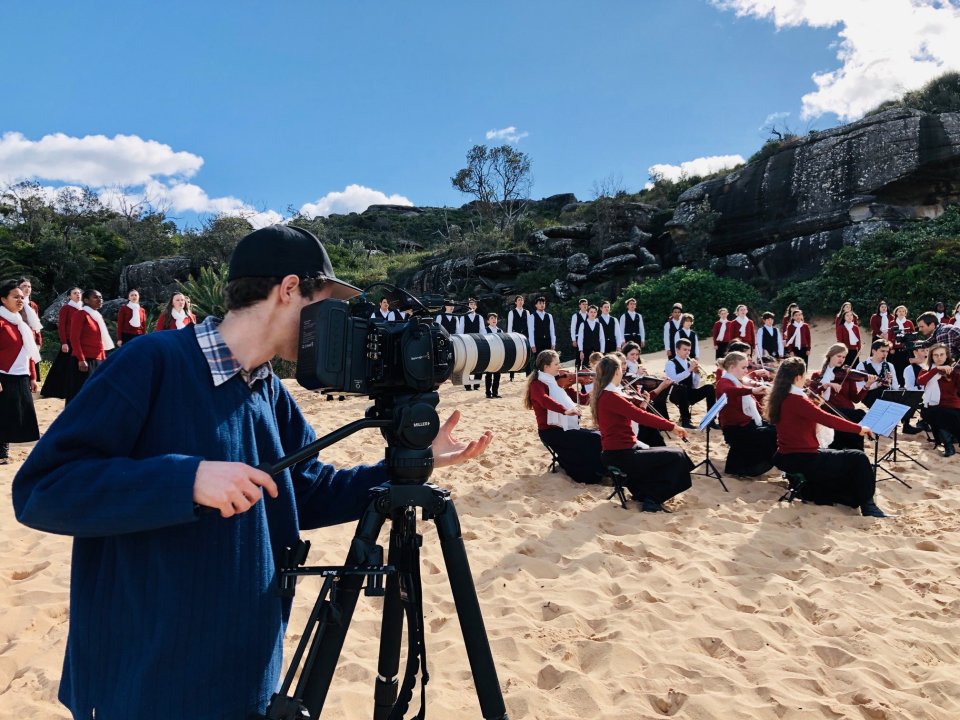 Below right: Part of the 3ABN Australia team, featured on the front cover of the 3ABN World Magazine (by 3ABN USA).